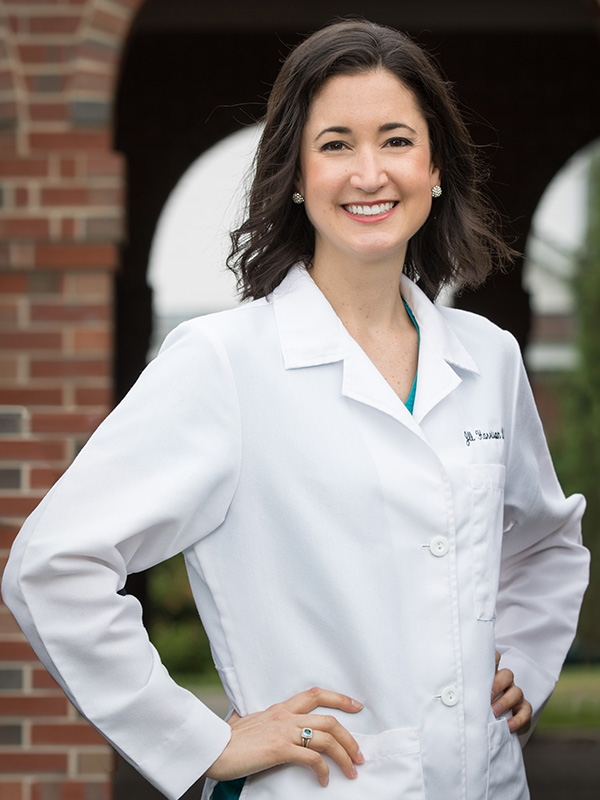 ---
Jill Harrison, DMD
---
After practicing in the Portsmouth area for several years, Dr. Harrison established Harrison Dental Arts so that she could better serve the Seacoast community. Her philosophy is to treat patients how she would treat members of her own family and aims to build relationships built on mutual trust. She encourages patients to become involved in their care, strives to provide patients with all their options, and works with patients to determine a treatment plan that is the best fit for each individual patient.
As a testament to the quality of her work, Dr. Harrison was voted one of NH's top dentists in 2018, 2019 and 2020 by her peers at New Hampshire Magazine.  
---
Meet Dr. Harrison
---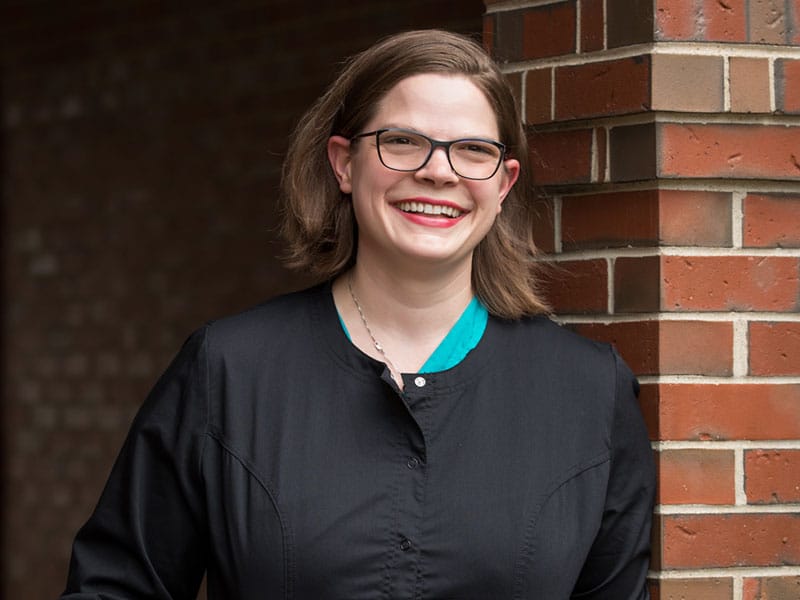 ---
Ashley
---
Patient Care and Treatment Coordinator
---
Ashley has been in the dental field since 2014. She graduated from Northern Essex Community College as a Certified Dental Assistant. She enjoyed working beside Dr. Harrison as her assistant for about three years prior to joining her team at Harrison Dental Arts. Ashley has a passion for dentistry and enjoys helping others to regain their smile.
Ashley is a New Hampshire native, but lived in Massachusetts for some time before she and her husband returned to New Hampshire in 2016. She enjoys spending time outdoors – hiking, fishing, and kayaking with her husband. In the winter months Ashley spends her time doing projects around the house and baking. Ashley is also a mom to her cat, Max, and dog, Molly.
---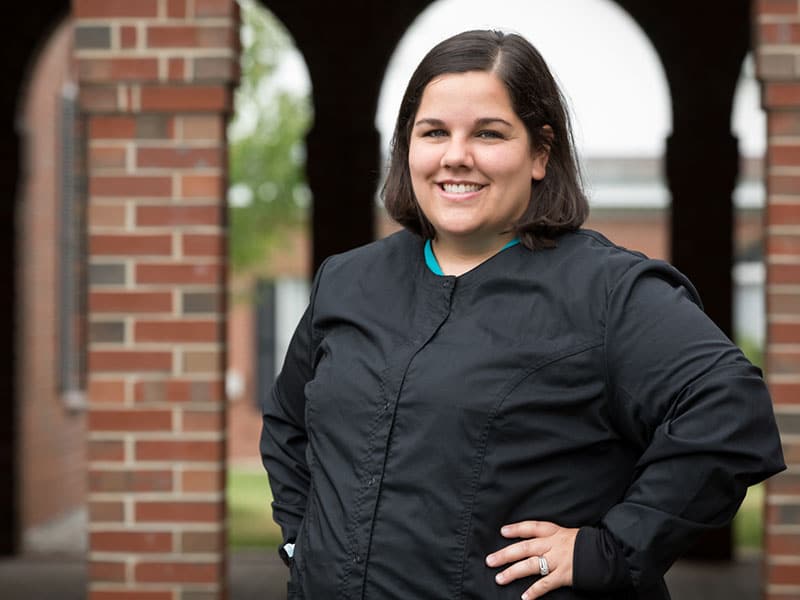 ---
Kathy
---
Dental Hygienist
---
Kathy joined the team at Harrison Dental Arts in March 2020. She earned her associates in dental hygiene from NHTI Concord's Community College in 2012. Kathy has a special interest in patient education, particularly dental photography. She also enjoys working with her pediatric patients.  Kathy and her husband Tyler have two young children. They look forward to their beach vacation in York, Maine every July.
---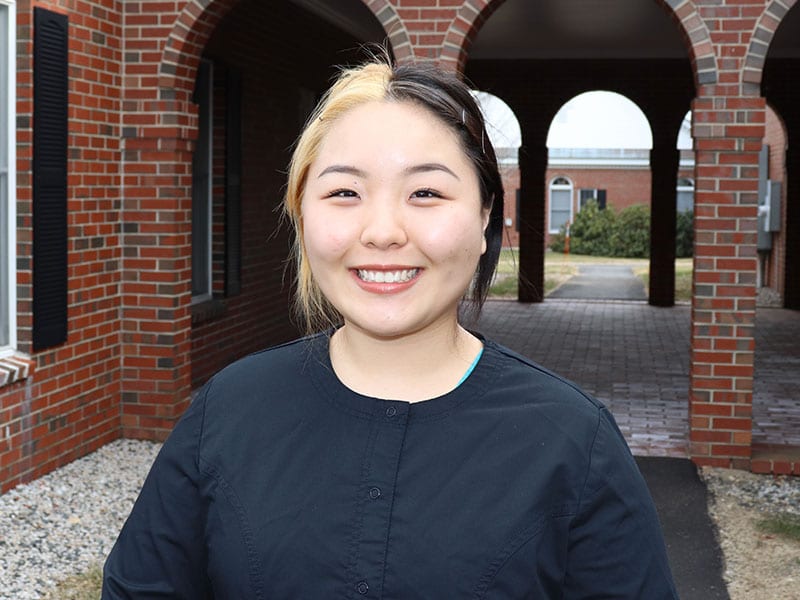 ---
Susie
---
Dental Assistant
---
Born in New York and raised in NH, Susie has a deep love for the East Coast. Venturing to Boston for school and returning to NH to cultivate her career, she has found her niche at Harrison Dental Arts. Susie joined the team in September 2020 and has been enjoying every moment since. Having been in the hospitality industry for years, she loves to connect with patients and give a helping hand to her fellow colleagues. Susie is a first generation Korean-American who loves her family, friends, and plants. Outside of work you may spot her at a local greenhouse, the beach, or appreciating some good food.
---